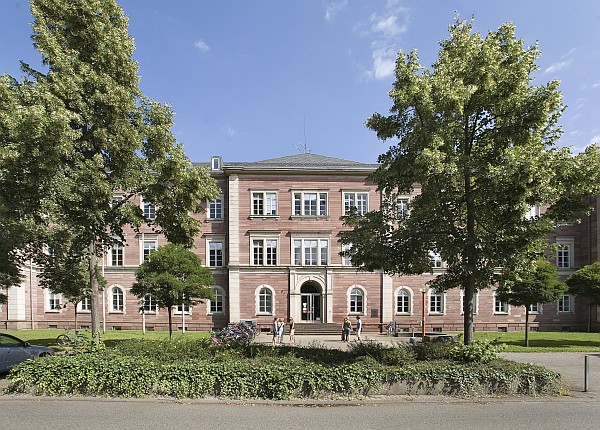 The University of Education Karlsruhe is one of six Universities of Education in the state of Baden-Wuerttemberg. The University of Education is a university with a particular setup, which can only be found in Baden-Württemberg: on top of offering teacher training degrees the Universitu of Educationt has a university profile including the right to offer postgraduate studies. Students who want to become teachers for primary school and different types of secondary school profit from the integration of educational sciences, specialist sciences, didactics as well as school practice during their studies. One of the special profiles of Karlsruhe University is the European Teacher Course that has been running successfully since 1999.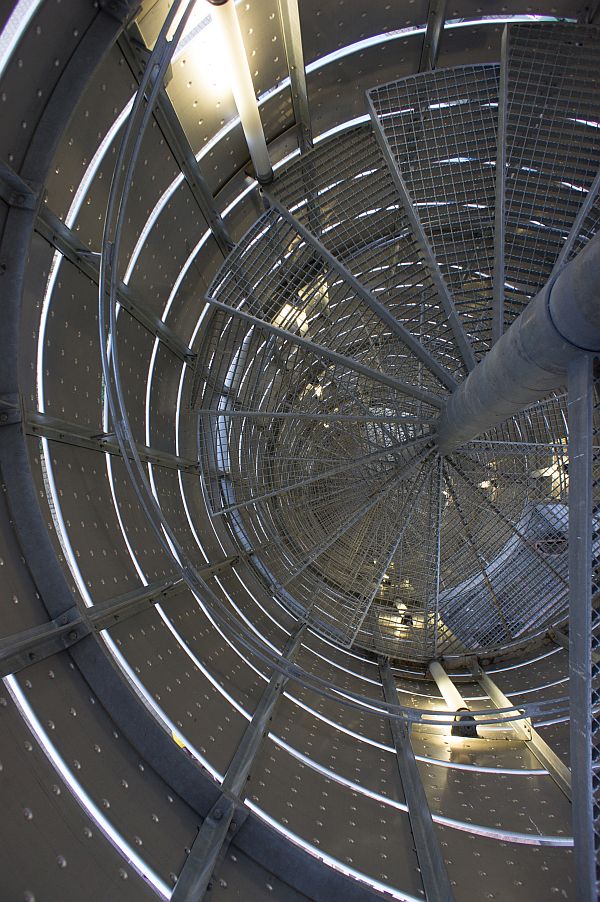 Our History
In 1757 the first training and examination regulations for trainee teachers in Karlsruhe were established. In 1768 a school seminar was founded on "Kaiserstraße". In 1807 the building was torn down and in 1823 re-established at "Markgrafenstraße 48", near the "Rondellplatz" under direction of Wilhelm Heinrich Katz (1763-1851) and under the educational leadership of the Pestalozzi-student Wilhelm Stern (1792-1873). The visit of the teaching seminar subsequently became compulsory for all Protestant teaching candidates. After many moves "Bismarckstraße 10", today´s location of the University of Education, became the home of the institution in 1870. Between 1931 and 1934 the institute was closed due to missing career prospects for teachers. The building at "Bismarckstraße" was destroyed in 1944 and rebuilt in 1957. In 1958 the development into a university was initiated: on May 29 in 1962 the certificate about the foundation of the University of Education Karlsruhe was granted and authorised by the state government in 1965. In 1971 the University of Education received status of an independent scientific institution. The limited right to graduate PhD students became an unlimited right through an amendment in 1987. In 2005 the unlimited right for habilitation followed.
Internationalisation
In 2012 the senate of the University of Education Karlsruhe issued an internationalisation strategy. This strategy aims at a qualitative development of the university.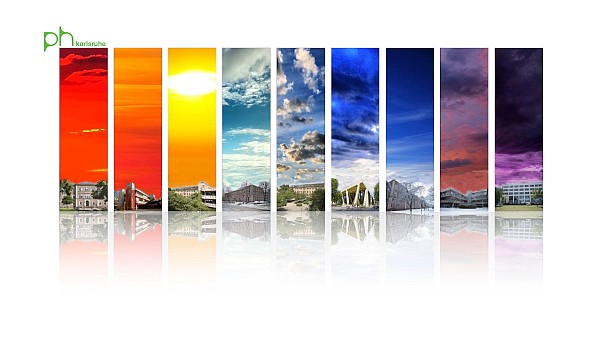 Read more about internationalisation
CUSHA at the University of Education Karlsruhe
The Erasmus+ project is coordinated by the University of Education Karlsruhe. The project leader Dr. Annette Deschner controls the project management and works content-related in the project within the area of culture and multilingual didactics.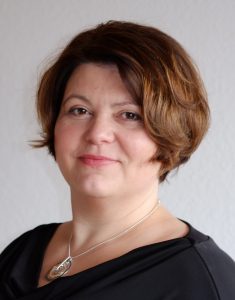 Dr. Annette Deschner works at the Institute for Transdisciplinary Social Sciences. Her areas of research are CLIL (Content and Language Integrated Learning), multilingual didactics and cultural studies.