at the Shakespeare Birthplace Trust in Stratford-upon-Avon from 10/07/ – 12/07/2017
During this transnational meeting the following Erasmus+ project topics were worked on:
Review of progress report
Evaluation of learning activity 1
Finalisation of learning activity 2
Monitoring
Dissemination activities
Impact
Stakeholder management
Fine-tuned planning of project meeting 3
The conference rooms in the Shakespeare Birthplace Trust emanate a particular spirit: glass windows by John Hutton show depictions of Shakespeare's characters and make up the façade with a view of the birth house and the garden in which Shakespeare is played and sung about.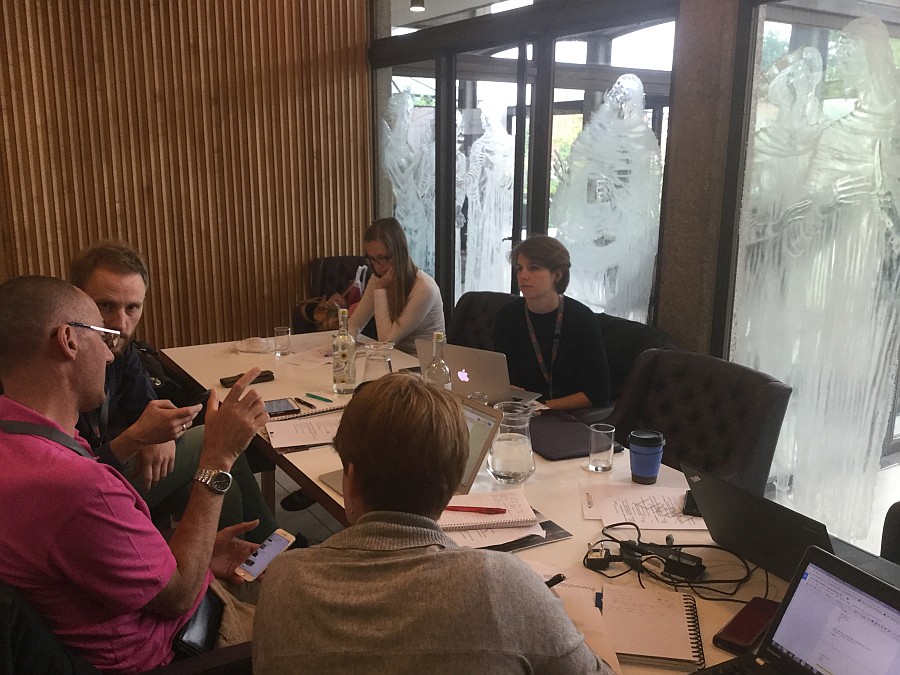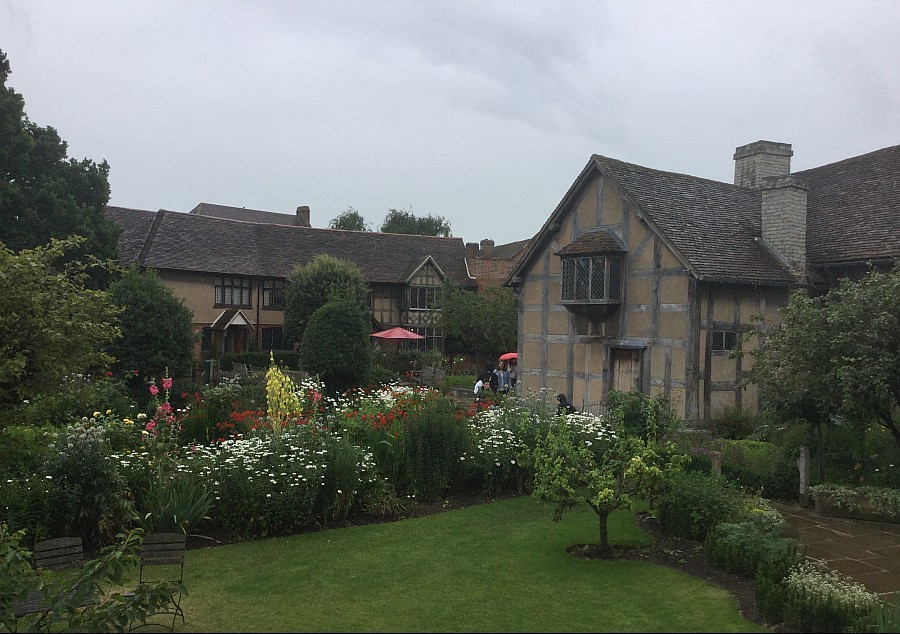 When contemplating looks drift about the room during sessions in search of answers, one finds oneself swept away to the Forest of Arden; a floor carpet designed by Tibor Reich and meanwhile a part of national heritage.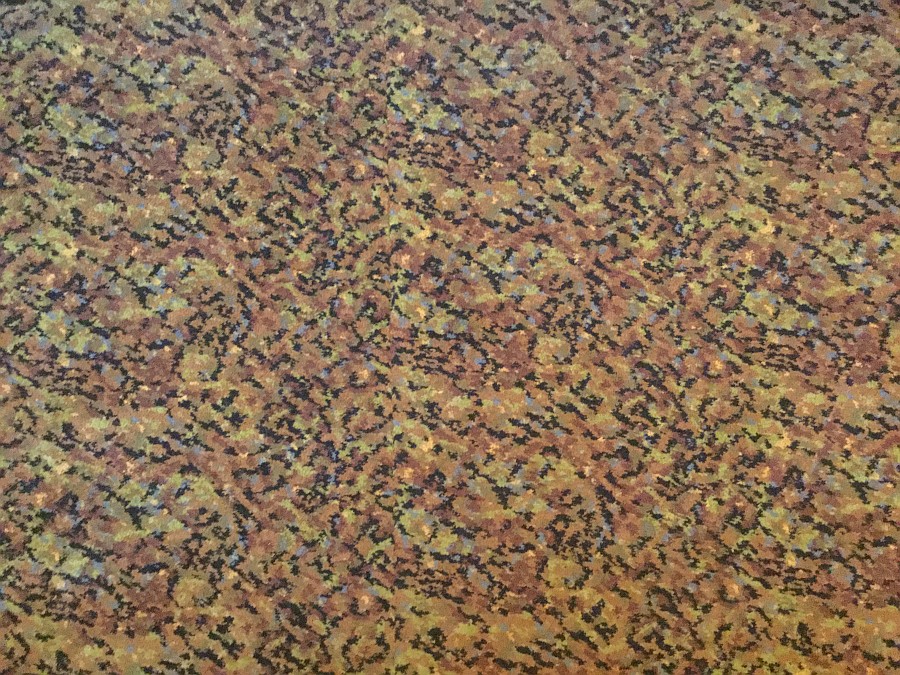 This is where Shakespeare is alive and brings the world together through his art. More often than not, the lines of children taking part in workshops or performances on the premises wove into our discussions on budget and time management.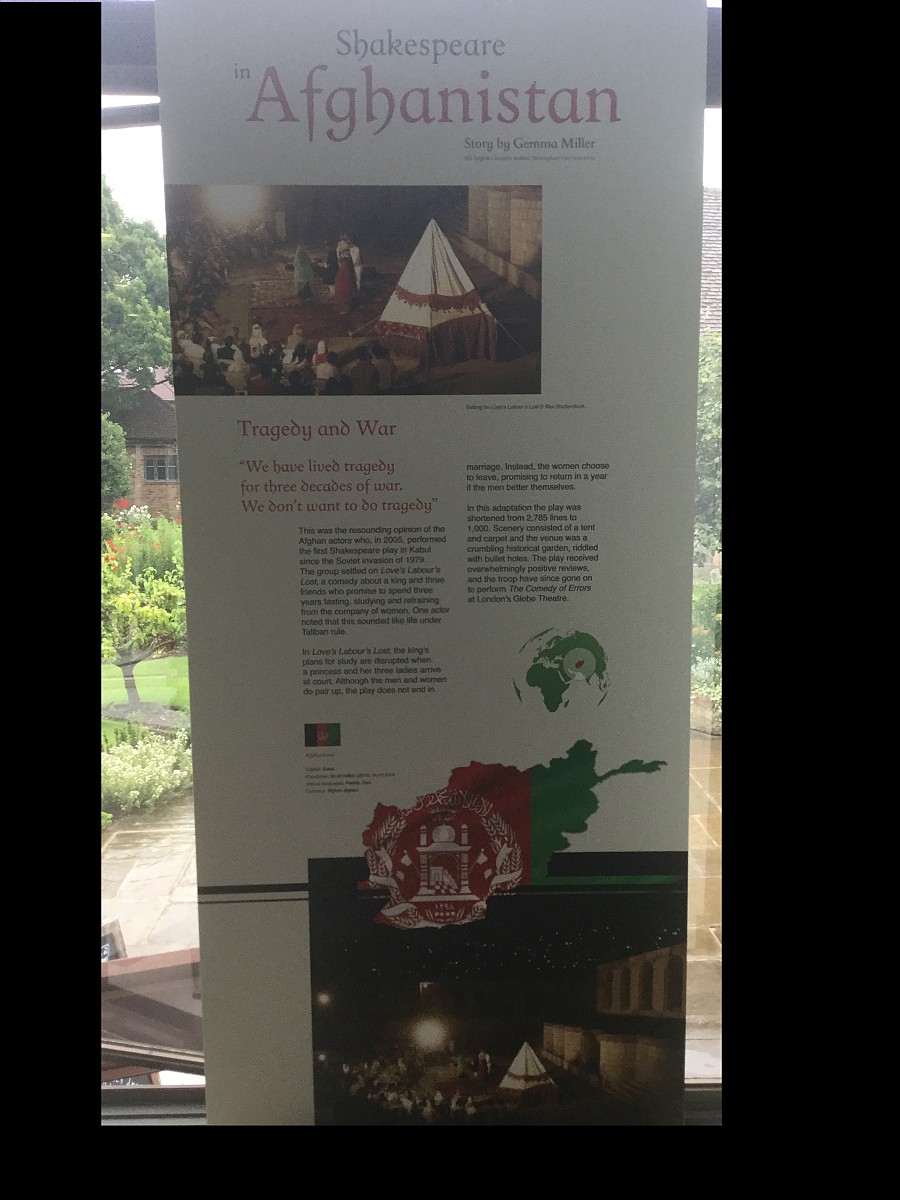 Through CultureShake multilingualism and the different languages of the employees have become a topic in the archive of the SBT. Among other developments, a blog had been created on various translations. Required books for multilingual archive work in the project had already been fondly arranged. Madeleine Cox and Victoria Joynes lead us through the archive and awakened past centuries to life between the spines of books. Familiar with every detail they showed us findings from books such as a plant leaf out of a folio from the 17th century that had been left between the pages as a bookmark.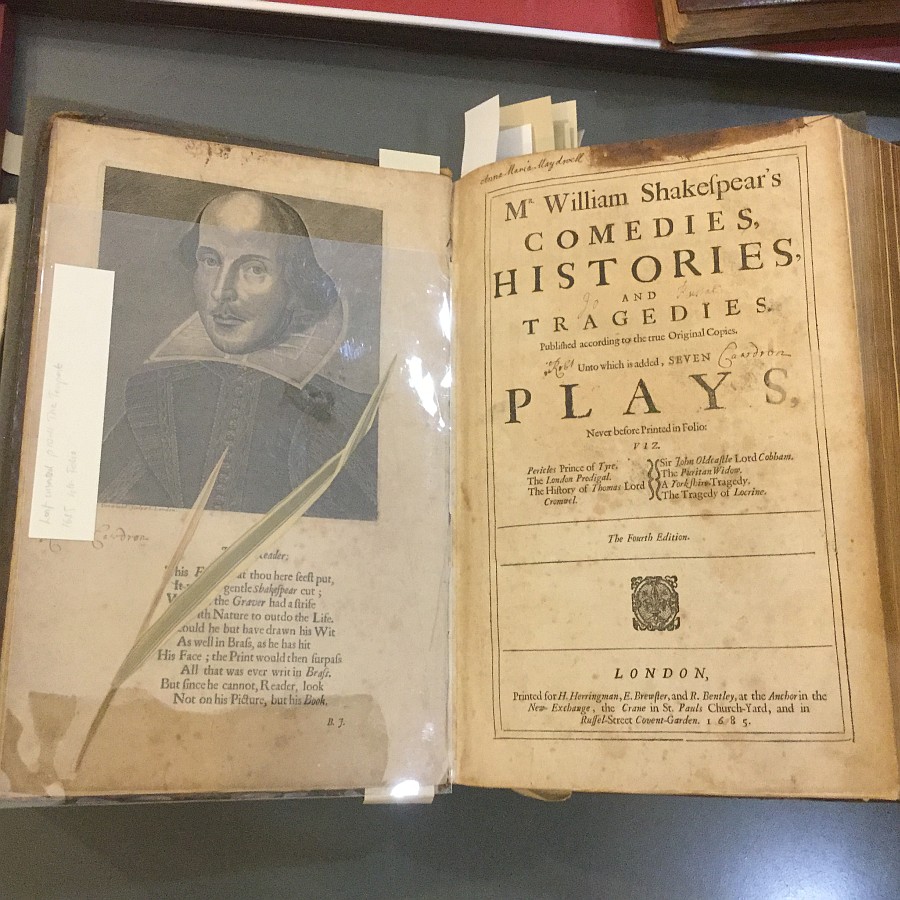 At the end of the meeting we said our farewells under the tree of imagination.