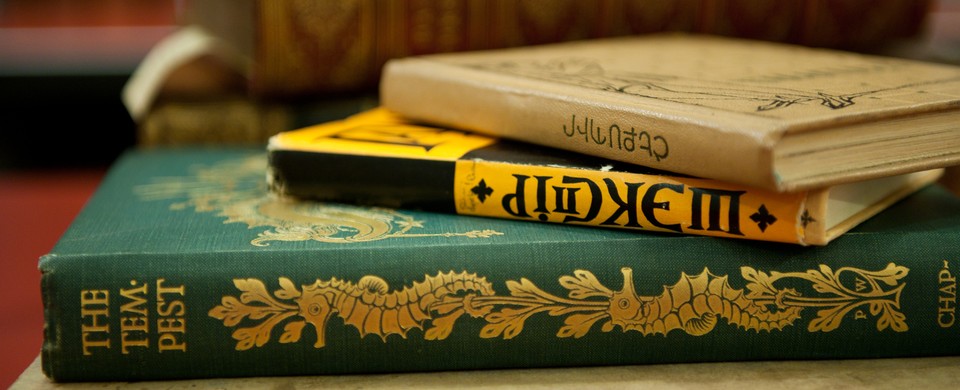 CultureShake uses Shakespeare's plays to bring multilingual teaching into the classroom of the 21st century. This three-year research and development project aims to combine the latest findings in multilingual didactics and intercultural communication in order to integrate students from different cultural and linguistic backgrounds, including refugee children.
The project was funded by Erasmus Plus.
If you want to know more about the project partners and their institutions, profiles and institution histories can be found on the About Us page. All CUSHA activities, such as the learning activities, transnational project meetings and the dissemination of our project are listed under Activities and pictures can be found in the Gallery. During the project duration CultureShake will create freely accessible Products, like a method guide for teachers, an online dictionary, peer teaching material, a teacher manual for multilingual and transcultural school exchanges and a module for further teacher education.
A project flyer in English, German, Swedish and Slovene is available, as is an Italian version.